About designer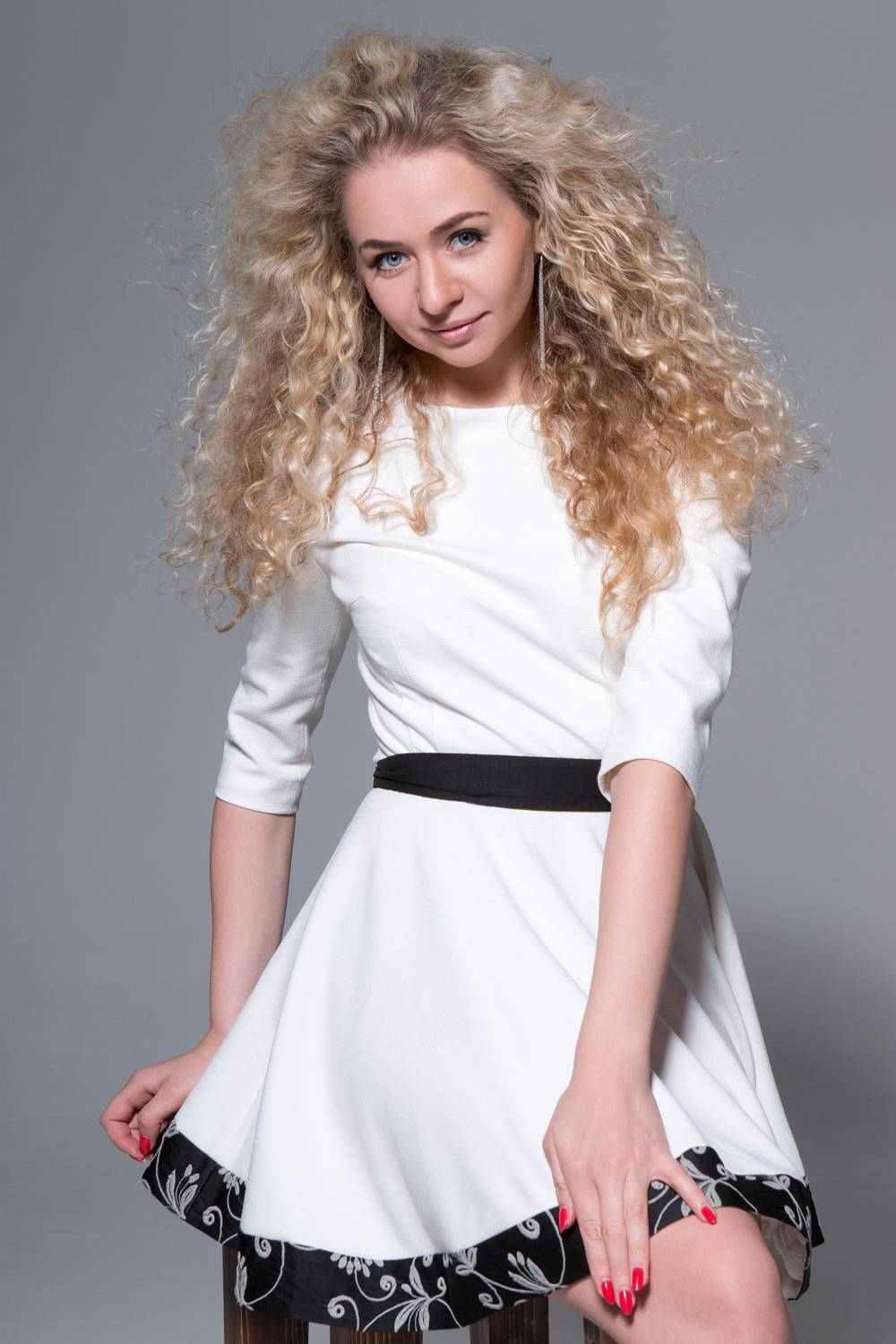 ANASTASIIA IVANOVA is 100% women's brand. A brand whose essence lies in its a cocktail of universe intellection, clear color message, and femininity. Brand goes beyond the common sense of fashion. It's about bringing up the internal beauty and inimitable personality.

Anastasiia Ivanova – is a young talented international fashion designer. Anastasiia opened her first atelier when she was only 20 years old. She believes that an investment in knowledge pays the best interest.

"I started my path in design when I was young. I clearly realized my true purpose in life - to create beautiful dresses, which would have special meaning and philosophy. I was following that path confidently for the past 8 years. And this journey consisted of in-depth knowledge of all the subtleties of the craft. I know everything about fashion! Starting from creating the dress pattern and sewing secrets to the tailoring technology. I have personally gone through all the processes in creating collections. It helped me build the perfect team and create high-quality products. I've got 3 degrees at the best fashion Universities in Paris and New York and now continue learning fashion business and fashion global marketing. I believe that investing in knowledge is the best investment for developing yourself as a professional."

Anastasiia Ivanova cares about the seamy side of our clothes as much as about exterior. Each piece is a pledge of inspiration, sense of beauty and love of life. Colors are always to transmit a sense of harmony, its perfect energy balance. She uses only high-end fabrics, cause this is about what customer feels when putting our products on.

The most important thing in creating her collections is its particular philosophy and a vision of a woman with her internal beauty. Despite the incredible pace of modern life, when a woman has a very active lifestyle, she wants to dress in more comfortable clothing, such as pants, and she forgets her true purpose - to be gentle, fragile and feminine. Only wearing a dress, a woman can disclose her source - because dress dictates a particular behavior, gracefulness, an aesthetic gait, an elegance, and reveals who she really is.