Wholesale
Nai Lu-na by Anastasia Ivanova company produces designer clothes under two brands: Anastasia Ivanova and Nai Lu-na by Anastasia Ivanova. The particular feature of the brands is that the designer creates only dresses. Collections are also complemented by skirts, blouses, coats and cardigans.
Since 2010 designer Anastasia Ivanova has been a regular participant of Ukrainian Fashion Weeks. Collections of Anastasiia Ivanova and Nai Lu-na by Anastasia Ivanova brands were presented at the leading international exhibitions, such as, White Milano (Milan), Who's Next (Paris), RoomsLINK (Tokyo), Coterie (New York), LA Fashion Market Temporaries (Los Angeles), and also took part in Kazakhstan Fashion Week, LA Summer Fashion Show.
Since 2008 we have had our own manufactory facility. Our collections are made from high-quality European fabrics (France, Italy, etc.). These factors allow us to ensure the highest quality standards of our production. The size chart is XS – XL (from 40 to 52).



Advantages of working with us:
● You work with a high-quality Ukrainian product of European level .
● Our retail pricing policy is the same for all offline and online partners.
● You get high-quality fashion photos of models that provide an increase in your sales in social networks.
● You get LOOKBOOKS in electronic and printed form for quality workmanship with the collection
● You work with the brand, whose image is being given close attention tо. The brand actively appears in television projects and fashion-stories in the leading Ukrainian media
● You get full information about up-coming collections, news of the brand and the opportunity to work with branded products.
We produce 2 collections a year under ANASTASIIA IVANOVA brand (Fall-Winter, Spring-Summer) and 4 collections - under Nai Lu-na by Anastasia Ivanova brand (Fall, Winter, Spring, Summer). We accept both pre-orders of the collection before beginning of the season, and follow-up orders during the season.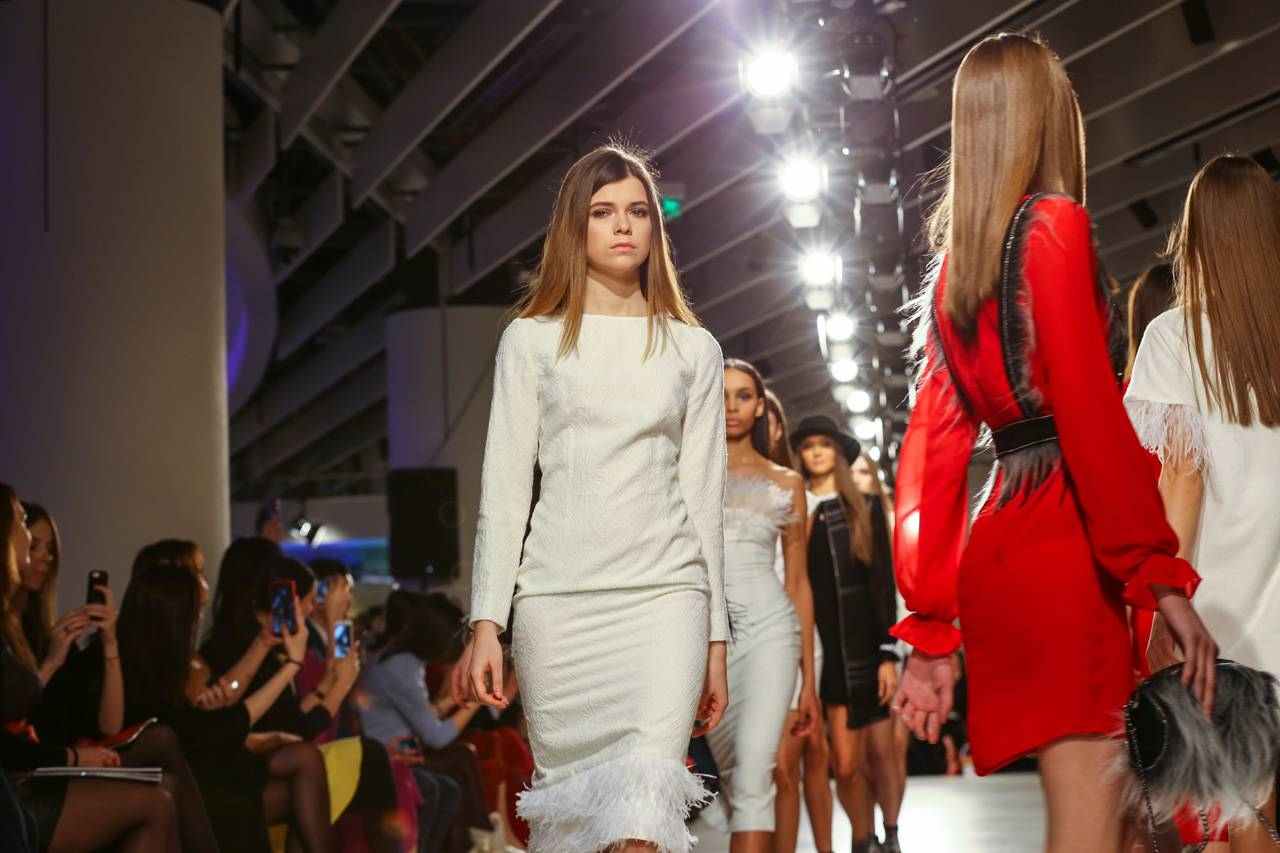 We are ready to answer all questions that interest you about our collections and on the issues of cooperation conditions.